Meet the team
At Phoenix Support for Educators, our team of experienced professionals deliver expert advice from a wide range of specialties to provide our clients with consistently high quality training but from multiple perspectives. All our of workshops facilitators are carefully selected to ensure the utmost attention and detail is provided to our clients by an expert in their field.
Our team is made up of a group of core staff who are the heartbeat of the Phoenix Support for Educators network and an extended team of specialists who exceed in their chosen field.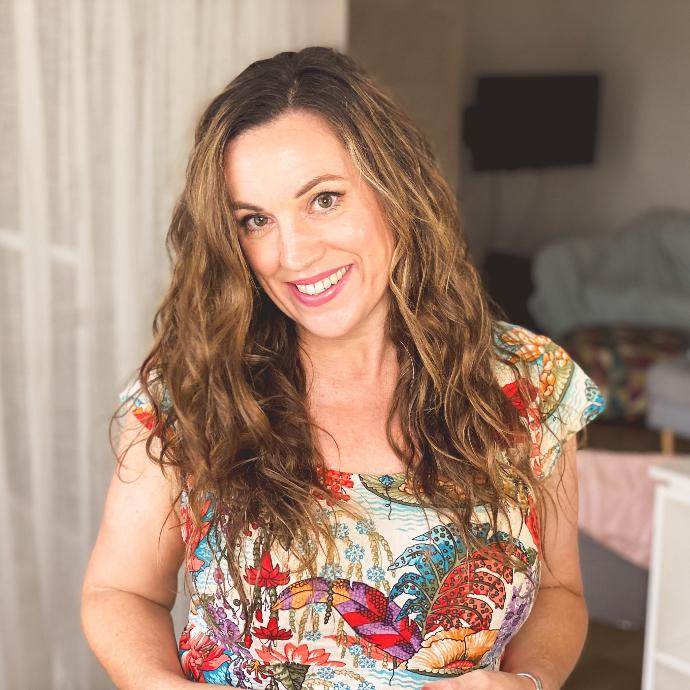 Sandi Phoenix
Director + Principal Facilitator
Chris Phoenix
General Manager + Wellbeing Facilitator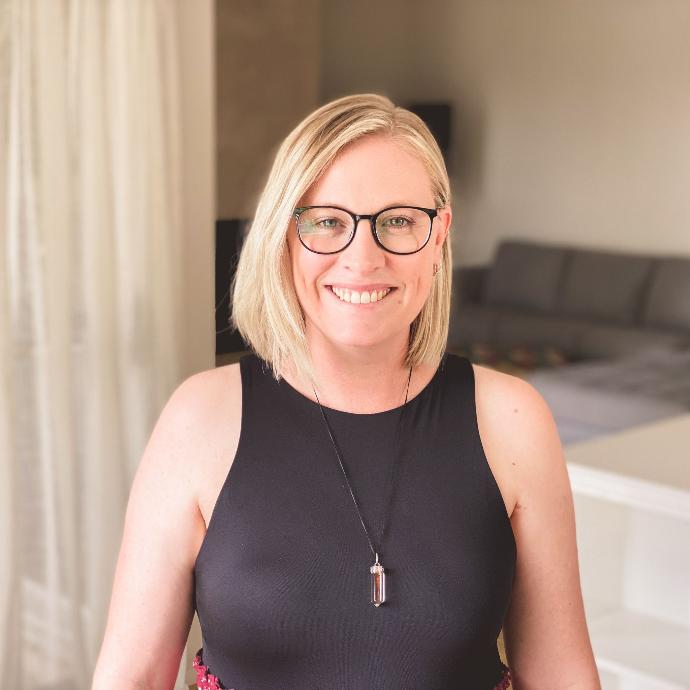 Tara Hill
Senior Facilitator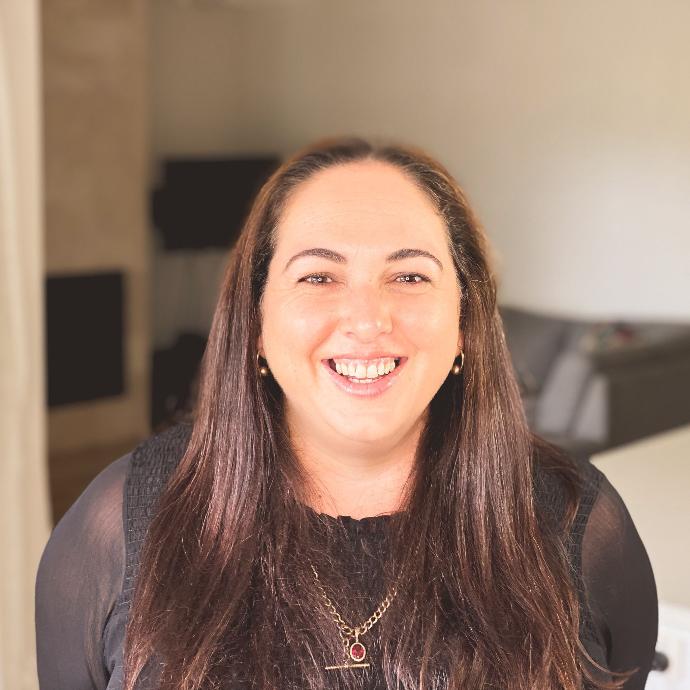 Bronwyn Ball
Operations Manager + Leader Coach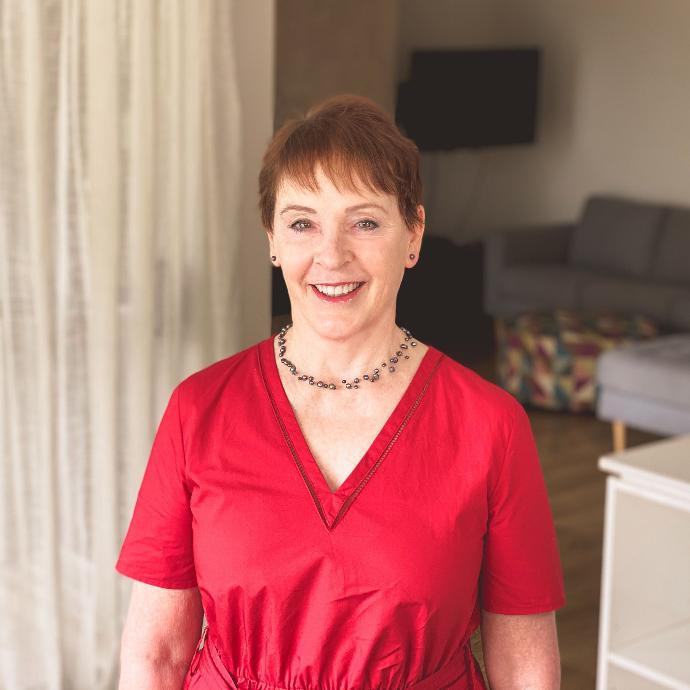 Dr Louise Porter
Resident Psychologist + Behaviour Guidance Expert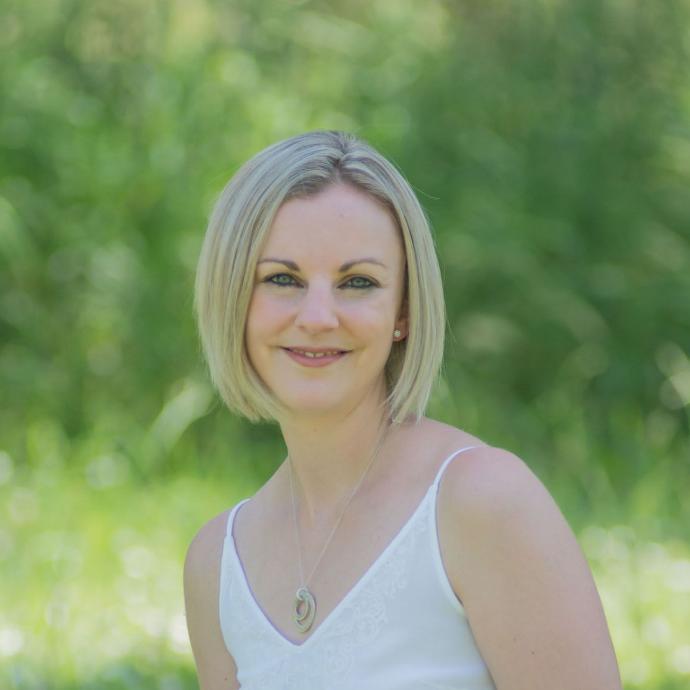 Elise Waghorn
Education Program + Practice Facilitator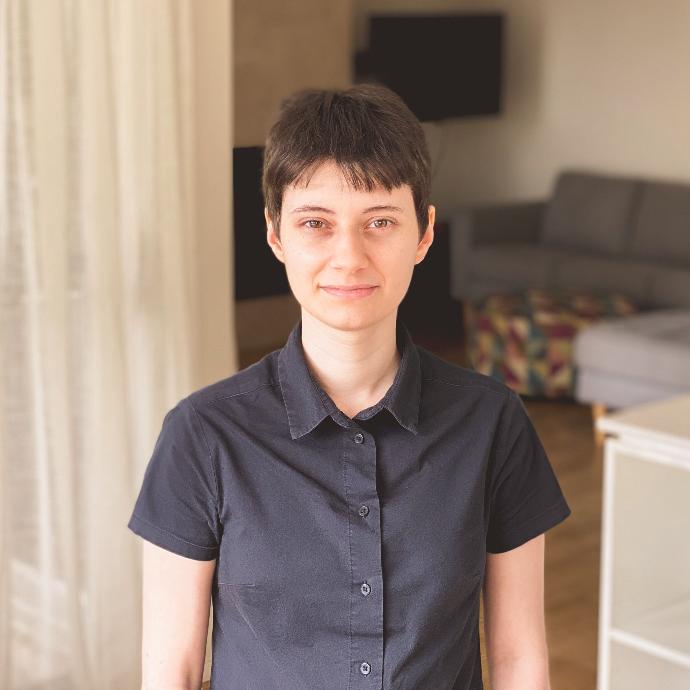 Cassi Di Nucci
Office Assistance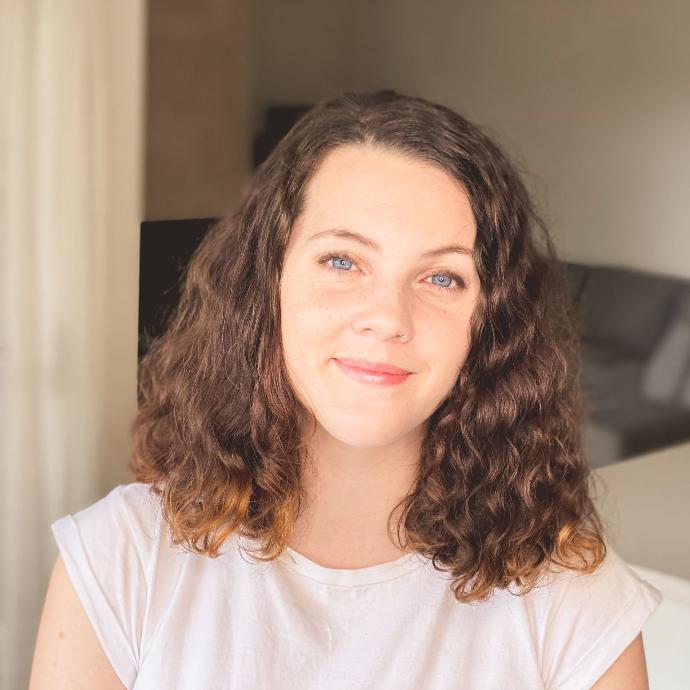 Dionne Barrett
Customer Happiness Officer
Angie Day
Facilitator and Mentor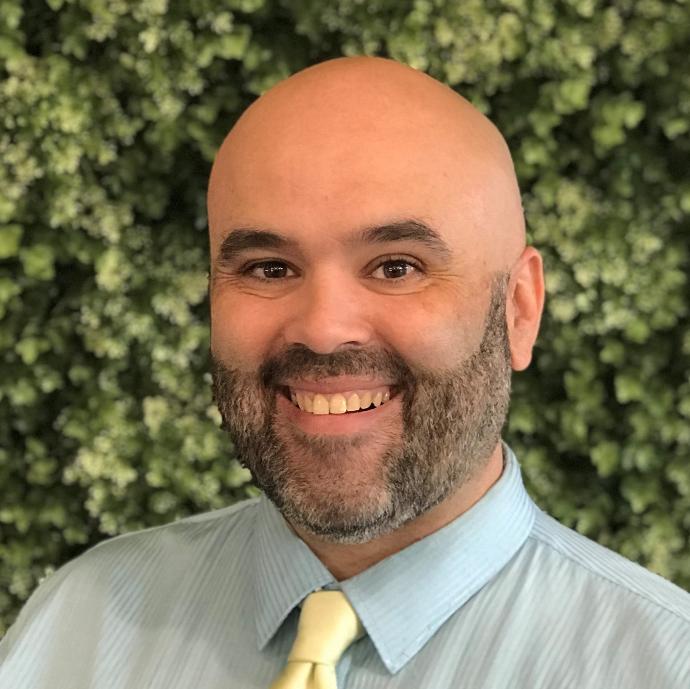 Jay Gomez
Leadership Coach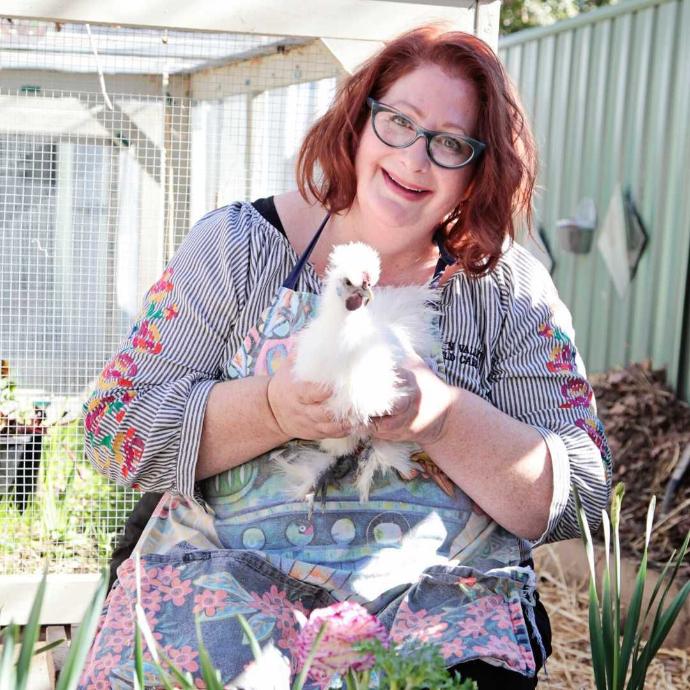 Gabby Millgate
Nature Pedagogy with Chickens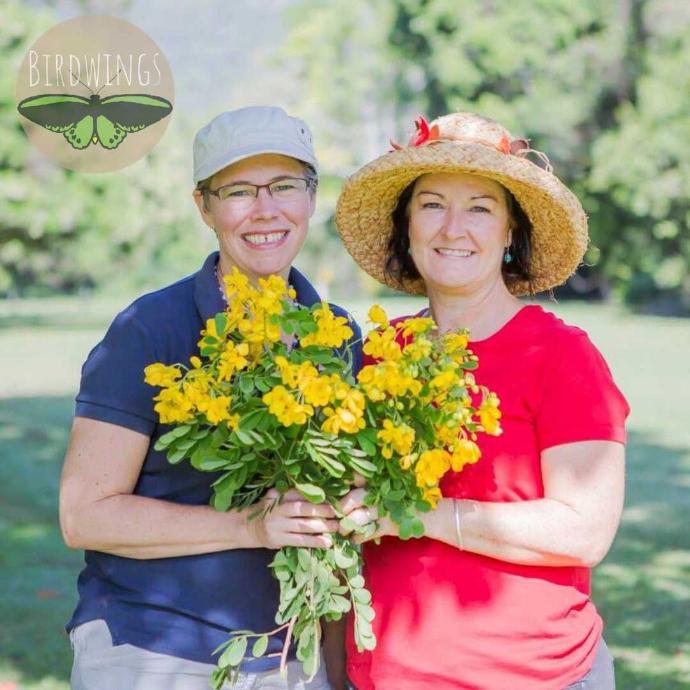 Jen and Narell
Nature Pedagogy + Bush Kinder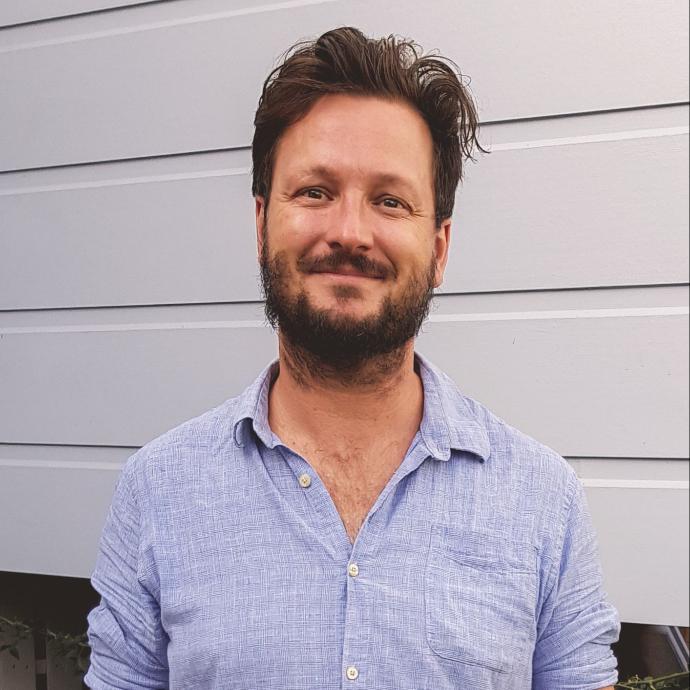 Angus Gorrie
Playworker + Action Research Mentor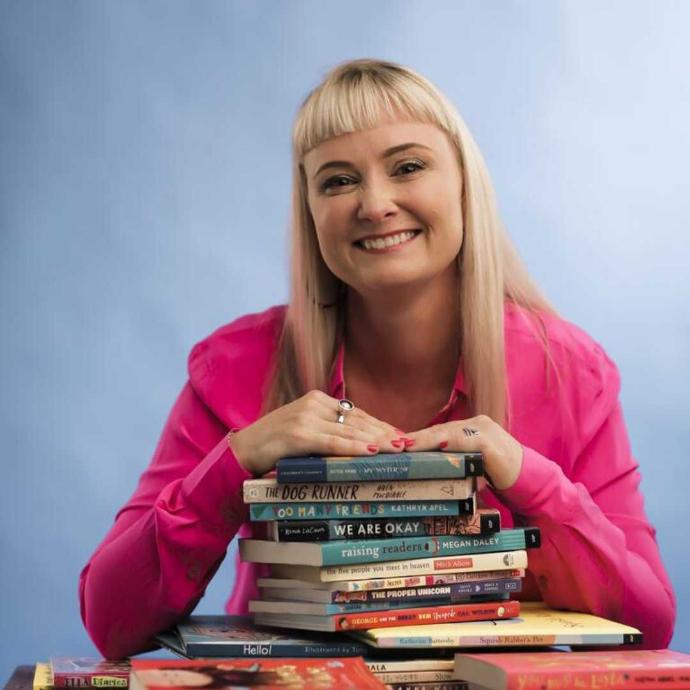 Megan Daley
Literacy Expert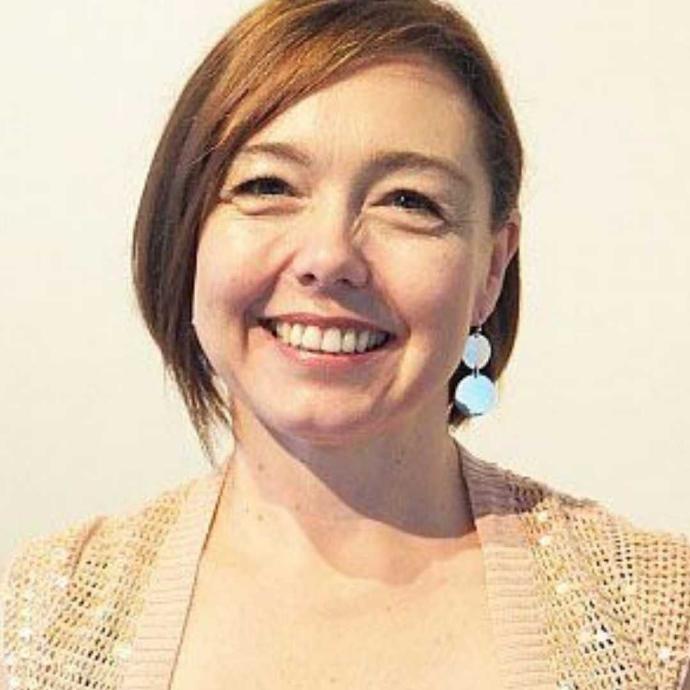 Ingrid Hazelspring
Infant Education Specialist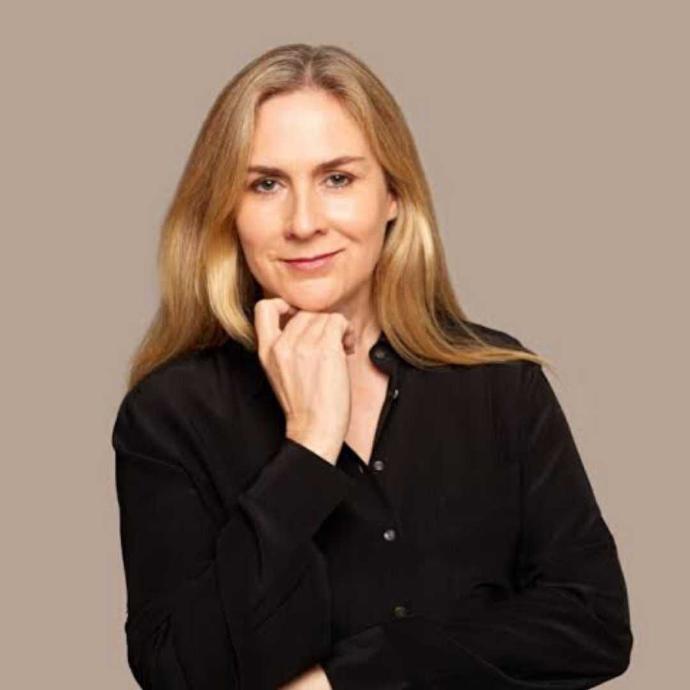 Amanda Morphett
Art Specialist + Action Research Mentor
Dr Andrew King
Children's Book Author + Engineering Specialist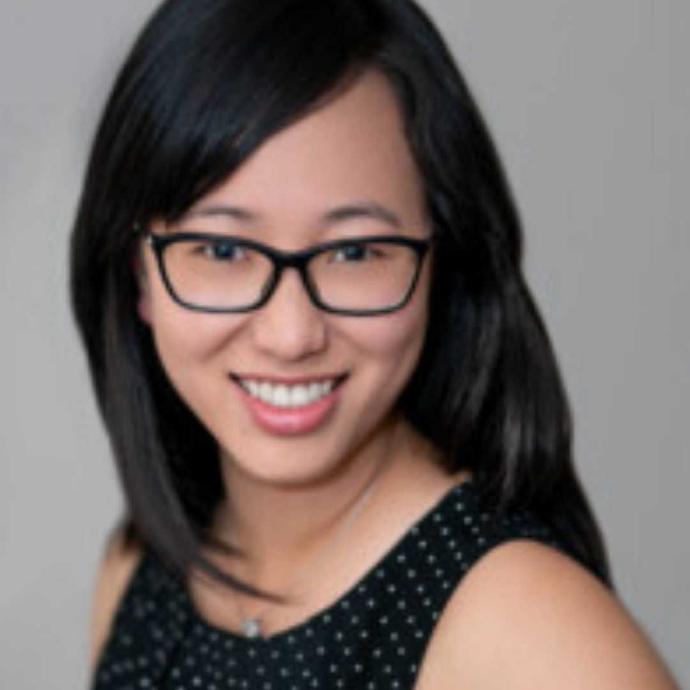 Sarah Shakibaie
Occupational Therapist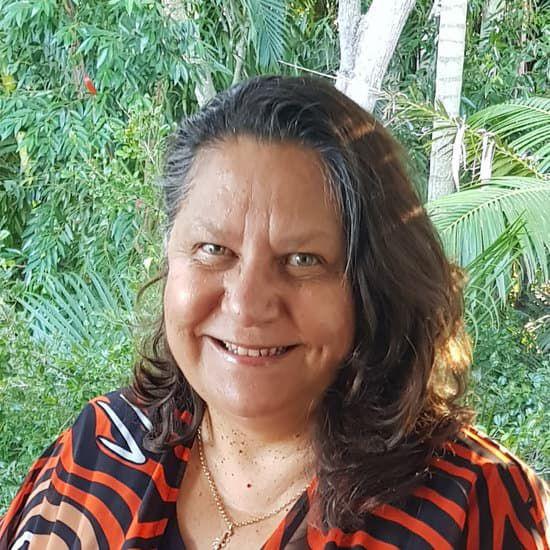 Janice Rocca
Culture Specialist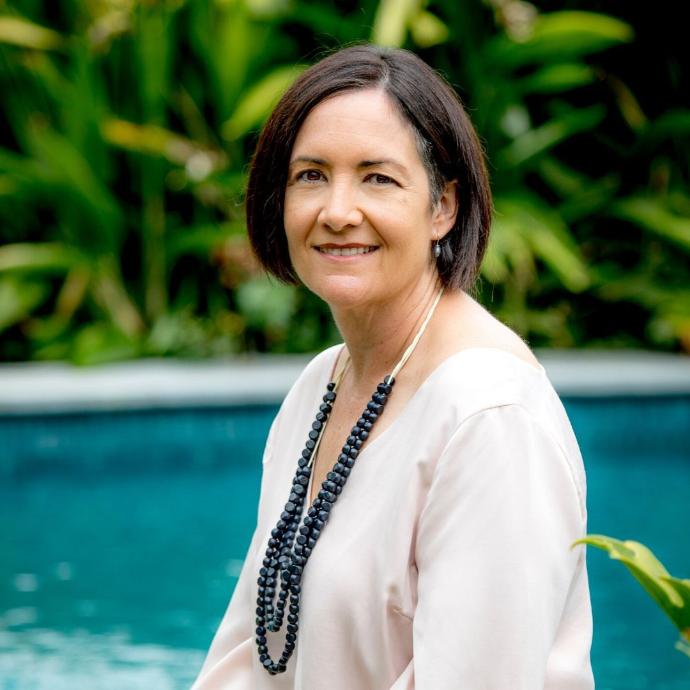 Deb Blakley
Dietitian and Nutritionist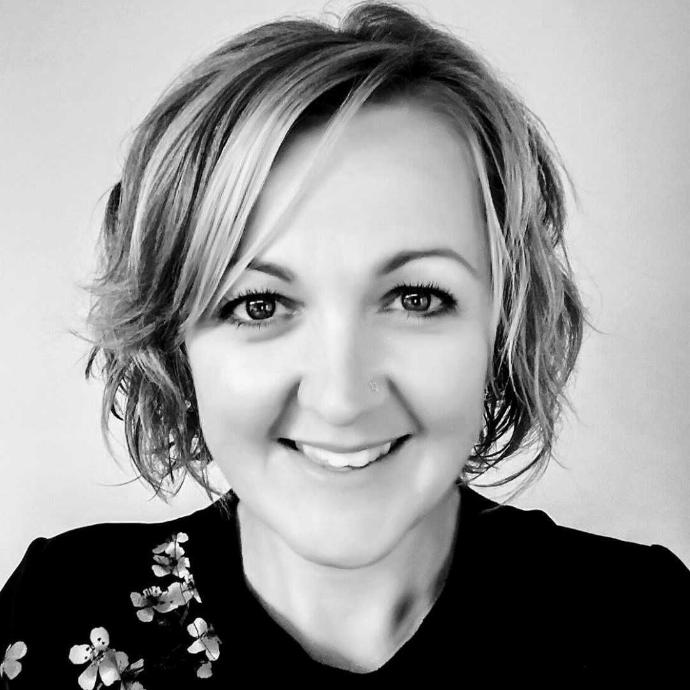 Lee Sadler
Sustainability Specialist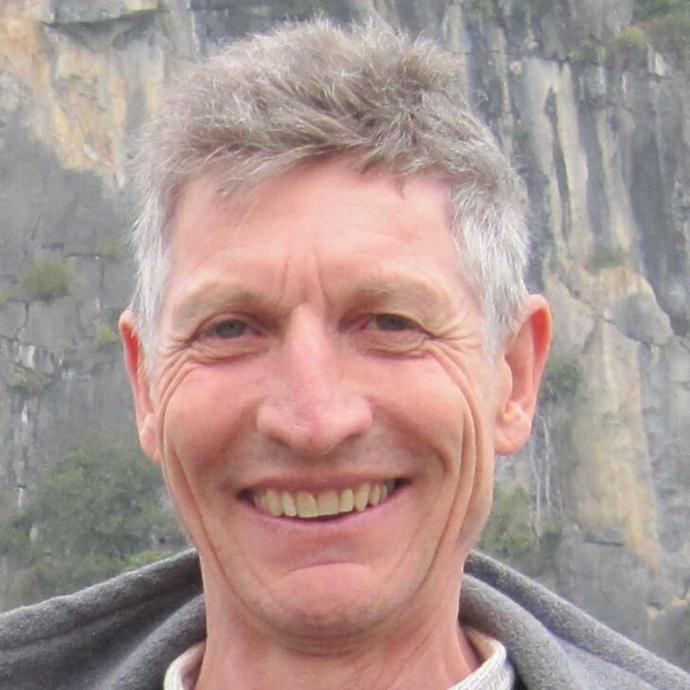 Jonathan Anstock
Sustainability Specialist
Stacey McWilliam
Teacher and Co-founder
---
Some of our awesome clients include...


Vendors we work with
In order to deliver our products and services, we partner with other small businesses and consultants who are doing amazing things in their space.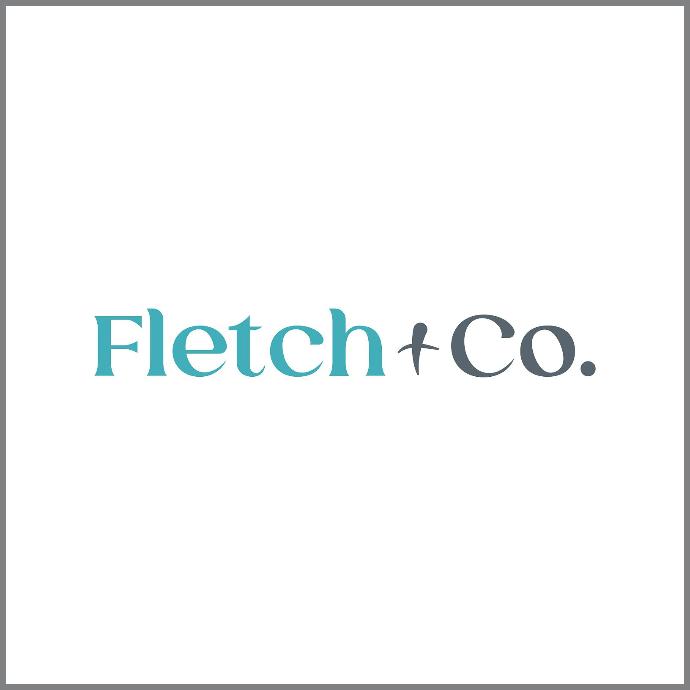 Jodi Duncan
Marketing + Design Services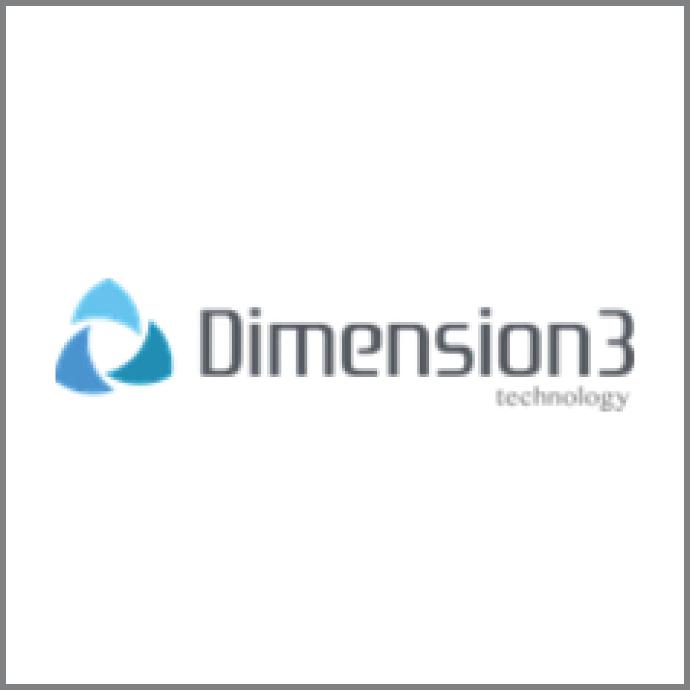 Dimension3 Technology

IT Support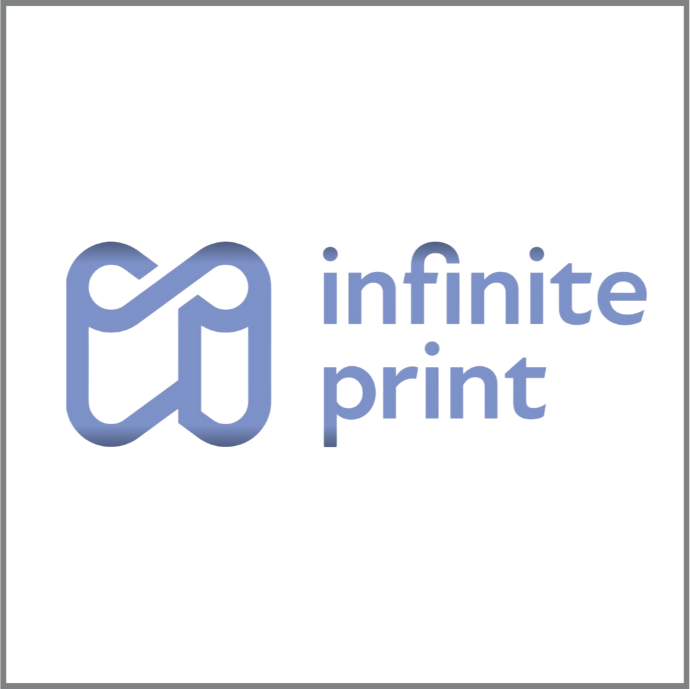 Wendy De Beer
Print Production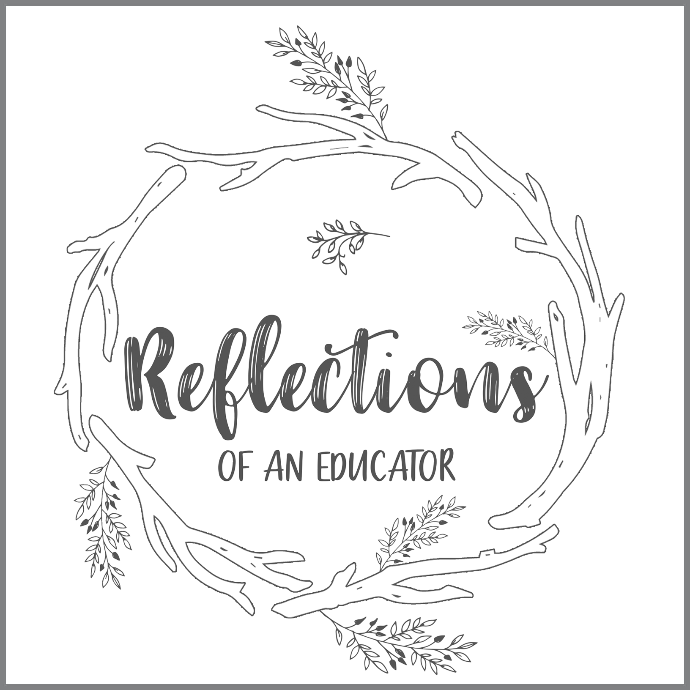 Reflections of an Educator
Educator Resources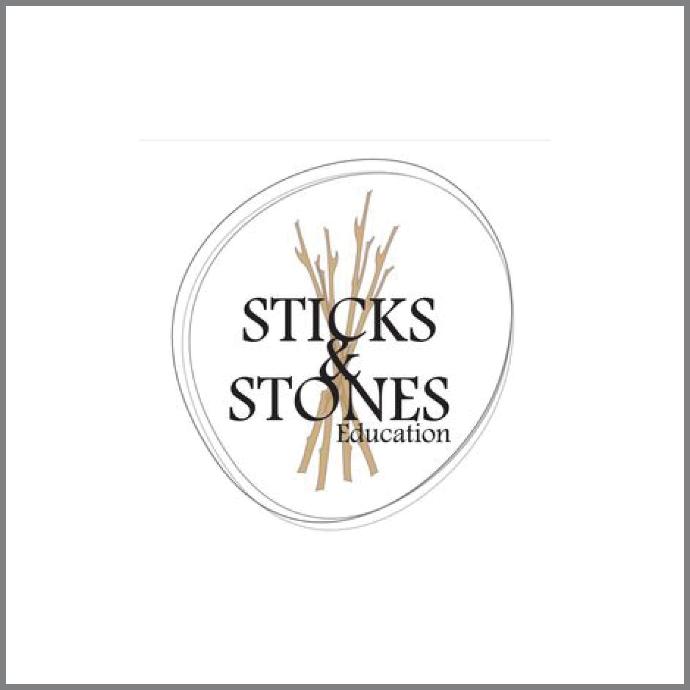 Sticks & Stones Education
Educator Toys & Resources
Cathy Emery
Accounting + Bookkeeping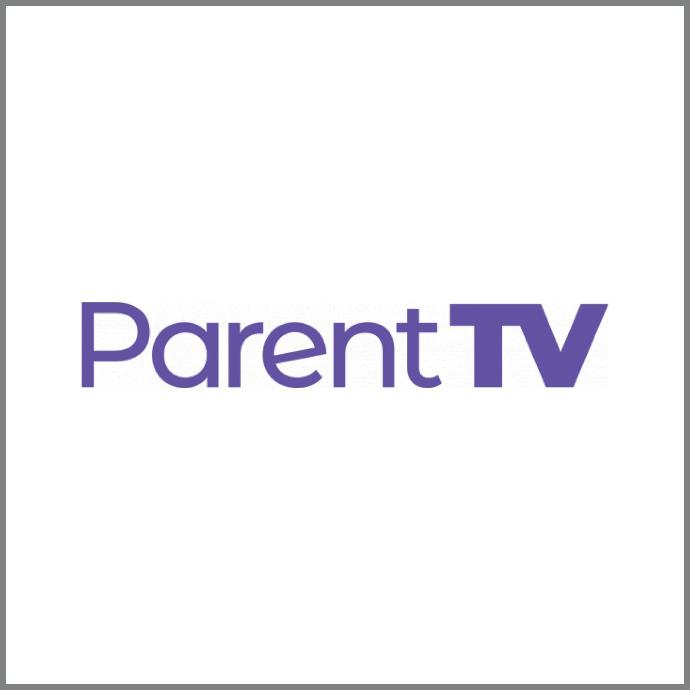 Parent TV
Essential viewing for parents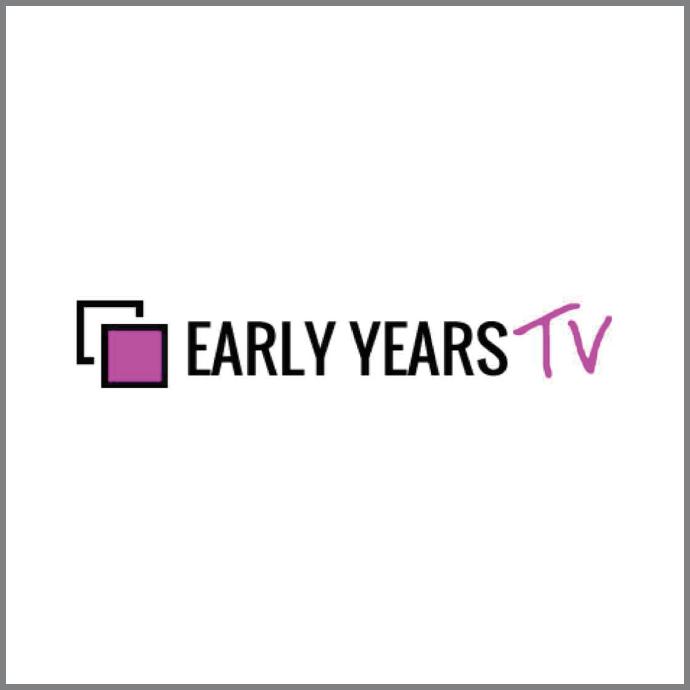 Kathy Brodie
Early Years TV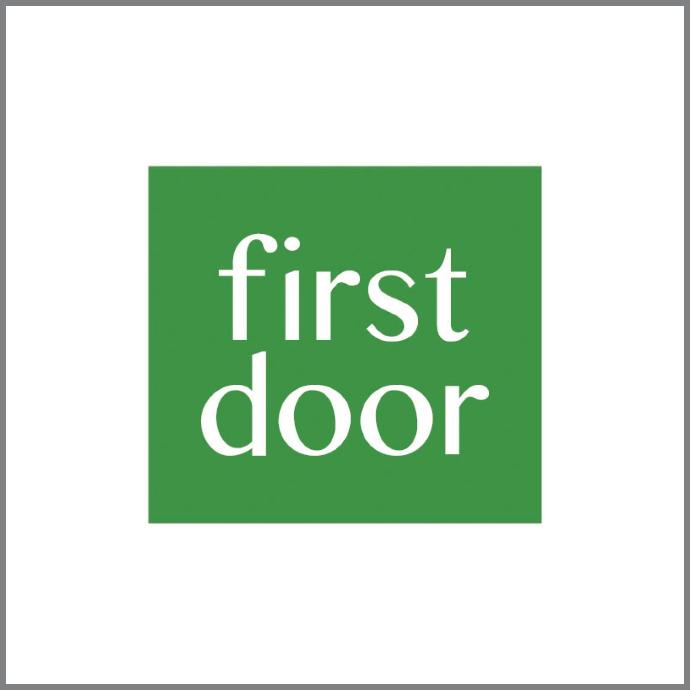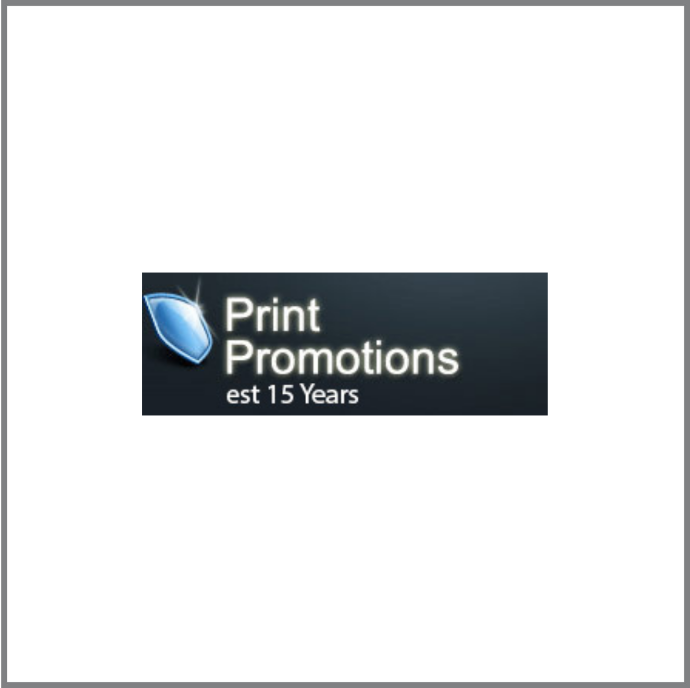 Kevin Weeks
Print Production
WHAT EDUCATORS ARE SAYING ABOUT US


"I really enjoyed the full day session that my employer organised. It was fun, creative and interesting. I learnt a lot about myself and now have the tools to learn more about other people and the 'why' for their actions. Highly recommend and would absolutely go to another session! Thanks for everything Chris!"




Rachel
WHAT EDUCATORS ARE SAYING ABOUT US


"I have just listened to Christopher Phoenix's video on staff wellbeing. Wow! What an insightful interview full of such useful tips and information! This could not have come at a better time as we head towards the last half term of the year with those challenging behaviours at Pre school beginning to escalate. (In ourselves as well as the children I might add!). I have shared this video with my manager and colleague's at our Pre school and we will be setting aside time in our meeting on Monday to discuss some of the mentioned ideas Christopher shared.
Hopefully we will glide through the last summer half term as a result!"

Cary-Ann


WHAT EDUCATORS ARE SAYING ABOUT US


"This company is amazing. Sandi will have your centre, preschool, day care do a 360 and it will improve 10 fold. I can't recommend them highly enough, everyone should be a "CUPS" supporter. The program they offer will change the world of everyone involved for the better."


Michelle


WHAT EDUCATORS ARE SAYING ABOUT US


"This course was amazing. It has only been a week, but I've seen some behaviour changes. I've processed their Cup needs quickly using the Phoenix Cups framework, which has helped with the situation. I've also changed my language a lot and spoken briefly to some educators about negative and manipulative phrases to positive ones. So glad I went. Can't wait to see the changes when I implement it in more detail and have all educators on board."



Christa