At Phoenix Support, we offer a range of Professional Development workshops and courses around all things education and care. From pedagogy, practice, psychology, inclusion, and wellbeing, we can customise something to suit the needs of you and your team.

Can't find what you are looking for?
We will customise a package to your needs. Get in touch to chat about tailoring something for you and your team. We've got you covered.
Contact Us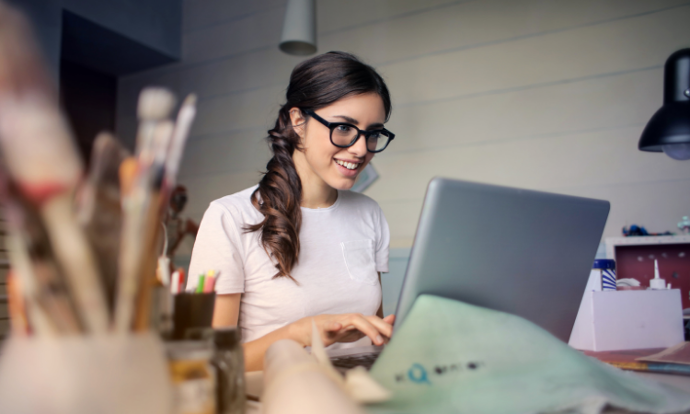 The Online Teachers & Educators Symposium (TOTES)
The Online Teacher's and Educator's Symposium is an ongoing program designed to provide you with many tools and resources.
These sessions will reframe the role of teachers and educators in developing innovative solutions to inspire and motivate change, and reflect on your personal pedagogies and philosophy.
Through the use of interactive downloadables and live webinars and pre-recorded content from some of the best in our field, we work with you to inspire change, support your staff, flex your thinking and provide you with the confidence to implement it all within your own environment.